WHAT WE DO
We work in partnership with clients to overcome business challenges through the application of technology. Our works are often based on the need to improve efficiency and the way a company functions, with information technology as a mean to achieve this. We focus on delivering quality outcomes with our focus firmly on clients' key objective. Our aim is to establish a proactive working relationship with our client, with motivating and enjoyable approach. We strive to deliver the best.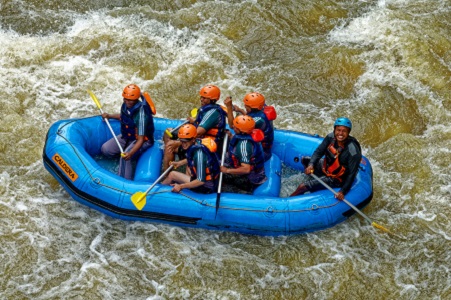 WHO WE ARE
A team of seasoned web professionals with a mission is to exceed your expectations using our extensive expertise. We are a diverse team working with clients both in the public and private sectors globally
WHY WE DO
To give our clients a competitive edgeand they love our solutions. We're personally invested in each and every one of our clients. We take the time to understand your business as if it were our own. With us, you are more than just a client. We work alongside you to make your business a success.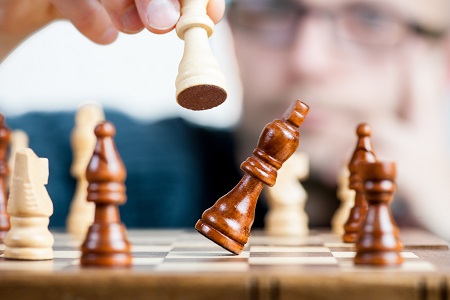 Speak to Us about your upcoming project